Rear View Mirror with 4.3″ Screen (NSR-43R)
$179.00incl. GST
Product Enquiry
Description
The NSR-43R is a replacement mirror monitor with a built in 4.3" LCD monitor. In normal use the mirror looks standard until the car is placed in reverse & the image appears. 2 inputs allows for multiple cameras or RCA sources to connect.
Also available with Auto Dimming (Model: NSR-43LAD) Auto-Dimming automatically reduces glare when driving at night.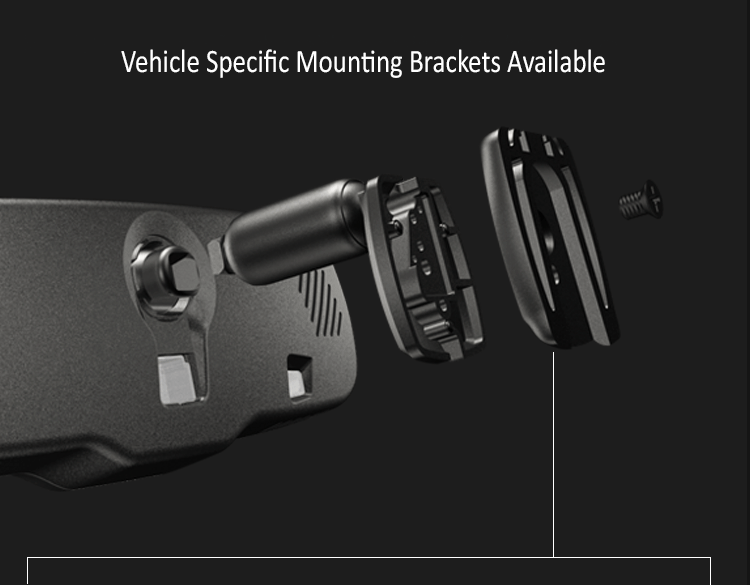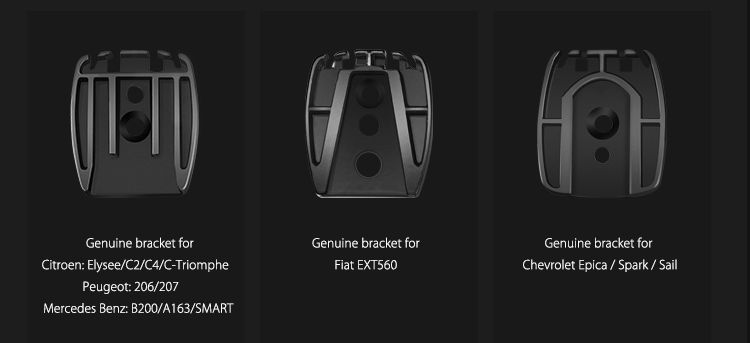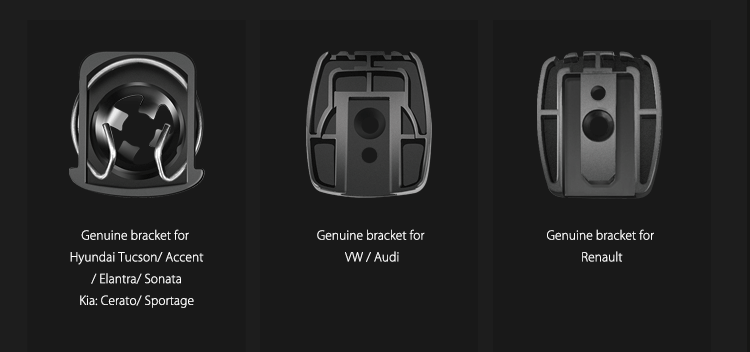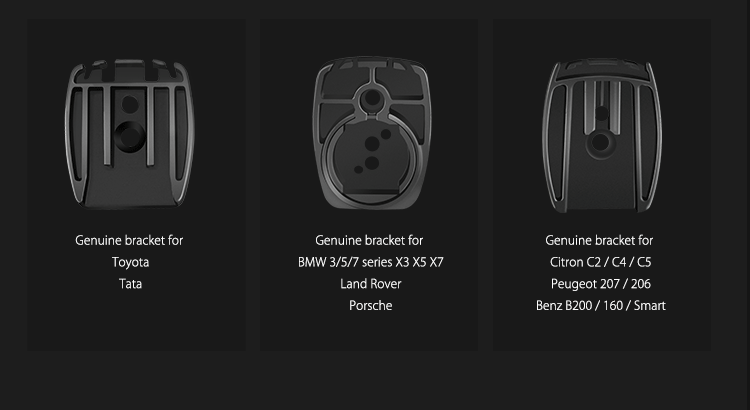 For more bracket mounts, contact us with your vehicle make and model to check availability.
LCD profile wide screen ratio: 16:9
Resolution: 480(H) x 272(V)
Power requirement: 12V DC
Operating temperature range:  -20°C ~ +70°C
Storage temperature range:  -30°C ~ +80°C
Dimensions: 270 mm X 82mm X 43mm
Approx weight:  490g (including bracket)
Monitor bracket & silicon tape included
Options: Available with Lane(Model: NSR-43LAD), also as a kit with a butterfly CCD Colour Camera 170 degree (CCD-M43R)