Car dash cams are becoming popular pieces of safety equipment in cars and vehicles all over the world. People who have them love them because of the extra layer of security they add to every drive.
They're convenient, affordable, and can capture valuable footage in case of an accident or other incident on the road.
These handy devices can record important evidence that's invaluable to authorities and insurance companies. This benefits not only you in case you get into an accident, but other motorists who get into accidents around you. If your car dash cam captured exactly what happened, it can help bring justice to whoever was at fault.
If you're unfortunate enough to be involved in a hit and run, you probably won't have time to get the plate number before the other car speeds off. If there's a car dash cam in your windshield, it sees and remembers everything that happened.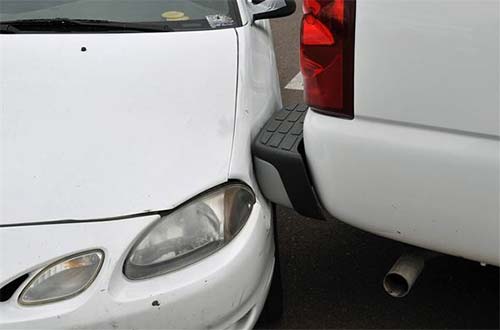 Let's say you're involved in a side-impact collision. Even if your dash cam that's pointing out of the front of the car doesn't see the car that hit you, you'll have proof that you stayed in your lane and the other vehicle was at fault.
Car dash cams do much more than simply record what's in front of them. Modern dash cams are packed with features to specifically benefit in-vehicle use. They're specially designed to be mounted in a car so they're durable, lightweight, and easy to use.
Your search for the perfect dash cam begins with Neltronics.
Neltronics is a leading supplier of dash cams and other high-end aftermarket car technology that can help keep you and your family safe on the road.
One of the most popular windscreen-mounted dash cams is the Nesa CDV-350GPS. This is a serious dash cam for drivers who are serious about safety and security. It's a Super High-Definition camera with 1296p resolution.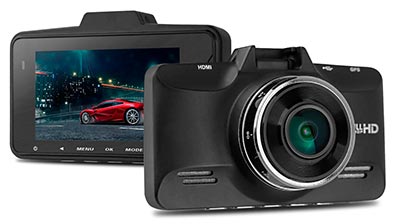 You might be wondering why you need high-resolution in a dashcam, but resolution is crucial to capturing evidence. A high resolution can make the difference between a clear image of a license number and an illegible blur. An HD car dash cam can capture faces of suspects that you might miss with a lower resolution.
The CDV-350GPS is packed with safety features on top of its high-def recording quality. It has a lane-departure warning system to warn you if you drift out of your lane. Simply staying in your lane is one of the surest, easiest ways to avoid an accident and this high-tech camera helps you do that.
It also has a forward collision warning system. If you're driving too close to the vehicle in front of you, an alarm will go off telling you to back off. Keeping your distance is another easy way to keep yourself safe, especially in an emergency stopping situation. Everyone knows how annoying it is to be tailgated, don't be one of those drivers!
Worried about your car being hit while parked on a busy street? Maybe you're forced to park on the street regularly where collisions with parked cars is a big problem. This camera has you covered. It can automatically turn on and begin recording when it detects being hit thanks to its built-in G-sensor. This useful feature requires a permanent power connection so consider getting it hard-wired into your vehicle's electrical system.
Perhaps the best feature of the amazing CDV-350GPS is the built-in GPS. While it can't give you directions like a traditional car GPS, this dash cam logs your location and speed at all times. This is an extra layer of useful evidence in case you ever need your dash cam to prove your innocence.
When you're in an accident or other traffic incident, it's hard to remember exactly where and when it happened. That's information that authorities really want to know and this dash cam can provide it.
A dash cam doesn't do you much good if it only works in daylight. That's why this camera has outstanding low-light performance thanks to its wide dynamic range. You don't need to rely on other sources of illumination to get a good view in the dark.
You might think all of these high-tech features crammed into one electronic device would be hard to use, but it comes with a simple, user-friendly interface. It just has a few buttons and everything on the screen is clear and easy to work with.
While installation is easy, we recommend professional installation for the CDV-350GPS if you want a permanent power connection to use the parking protection mode.
A car dash cam can be your best weapon in car security. A high-end unit like the Nesa CDV-350GPS can make a huge difference in an investigation involving your vehicle.