The CCD-M43R is a kit consisting of a replacement mirror monitor with a built in 4.3" LCD monitor (NSR-43R) & a mini CCD camera (CCD-M170). In normal use the mirror looks standard until the car is placed in reverse & the image appears. 2 inputs allows for multiple cameras or RCA sources to connect. Designed to replace the original mirror, this screen will fit most vehicles on the Australian market & the butterfly mount camera can go virtually anywhere.
High quality mirror with 3.5″ LCD screen
CCD butterfly mount mini camera with 170 degree angle
Australia-wide installation available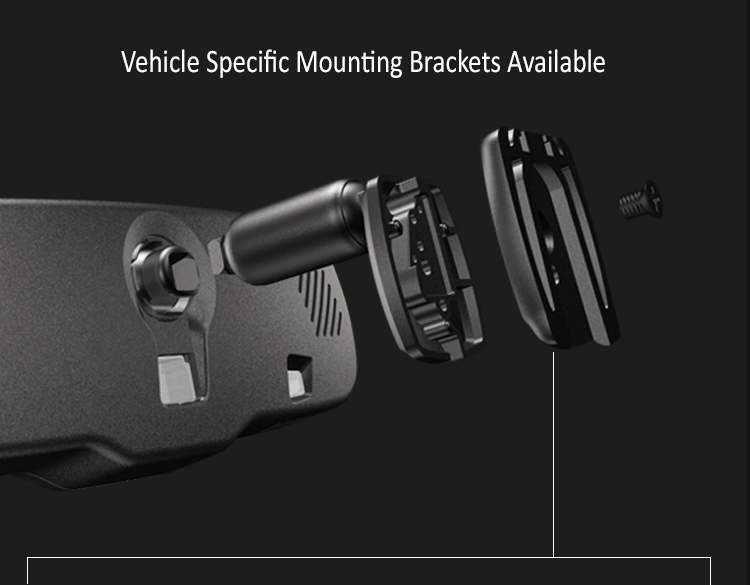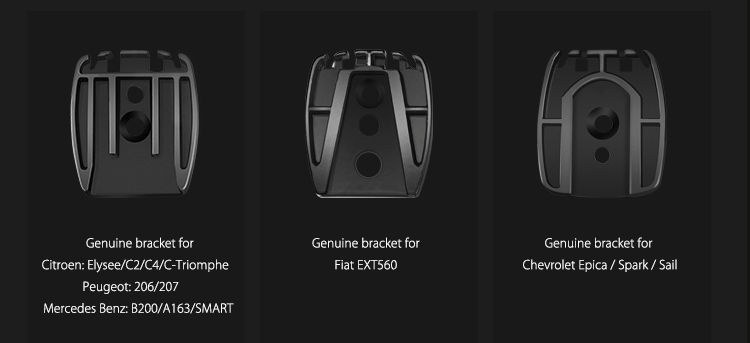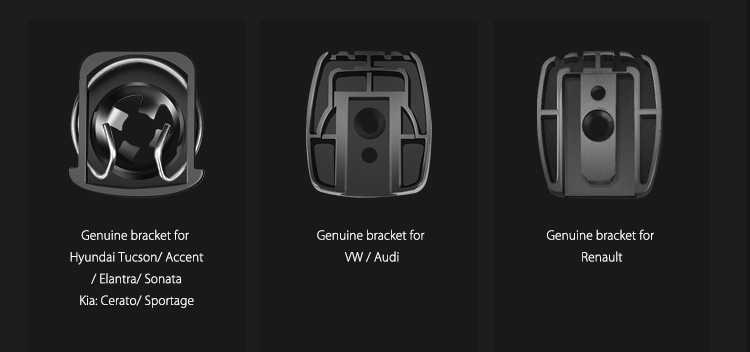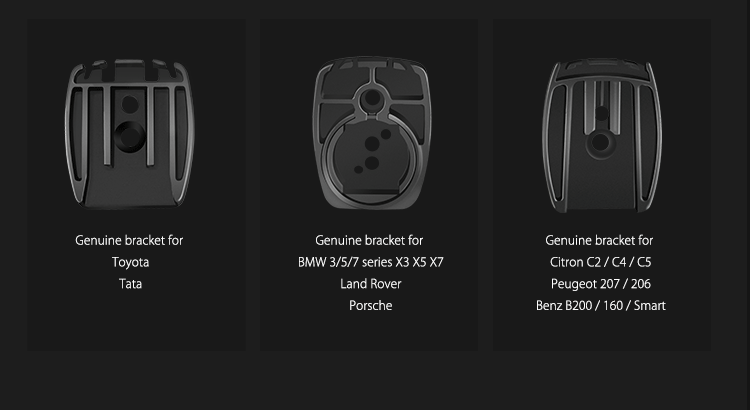 For more bracket mounts, contact us with your vehicle make and model to check availability.
NSR-43R Rear View Mirror
LCD profile wide screen ratio: 4:3
Resolution: 320(H) x 240(V)
Power requirement: 12V DC
Operating temperature range:  -20°C ~ +70°C
Storage temperature range:  -30°C ~ +80°C
Dimensions: 270 mm X 82mm X 43mm
Approx weight:  490g (including bracket)
Monitor bracket & silicon tape included
CCD-M170 Mini Camera
1/3 CCD 170 degree Colour Camera
Resolution: 480 (TV Lines)
Power Requirement: 12V DC
Video Output: 1.0vp-p.750hm