Western Australian motorists need to be aware of a new type of speeding camera trap being introduced into the state.
The cameras, also known as point-to-point speed cameras or average speed cameras, automatically records the time a particular vehicle has taken to travel over a set distance. If that time is less than a preset amount – then the vehicle must have been speeding along part of that road.
What's pretty amazing that the camera system photographs every car and using recognition software notes the licence plate number.
Currently the only way to be aware of these point-to-point speed cameras is by using GPS database type radar detector like the Escort 9500ixi, Escort Passport Max, or the Beltronics XRC Ultimate.
GPS radar detectors warn when the vehicle approaches a fixed speed camera installation allowing the driver to check their speed.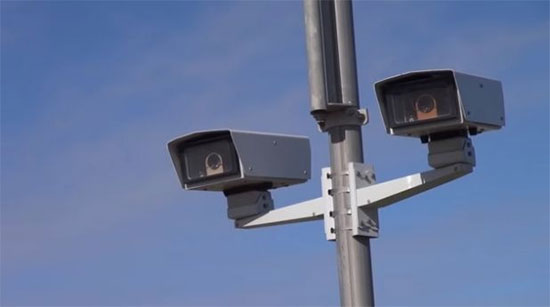 Photo: Department of Planning, Transport and Infrastructure SA
Initially the new speeding camera system is set to be trialed on Forrest Highway WA (East of Mandurah to Bunbury) with many more roads to follow.
If a motorist completes a section between the two point-to-point cameras in a faster time then they will be issued with a speeding fines and licence demerits.
You can read the full article at www.watoday.com.au